Digital Marketing Manager (m/f/d) - London/remote - Fulltime
📍London/remote
Join our growing health tech company and help build the next big thing in care.
At nooa, we are building a technology platform to revolutionise how people work together in healthcare.
In this role, you work hand in hand with Product, Sales and Customer Success to guide customers through their journey with nooa. You are the point of contact for all content-related questions, ensure that we always offer relevant and current content, and are a project and process manager who is not only versed in marketing, but also has a certain technical understanding. Through structured processes, you generate leads and ensure that they are nurtured thoughtfully, so that they decide to become a part of our rapidly growing customer base.
We believe in creating the best product for our users by providing a workplace for exceptionally talented and passionate people to thrive. In our growing team, we are therefore looking for resourceful and ambitious individuals, comfortable with taking responsibility and ready to face a steep learning curve.
Can we count you in?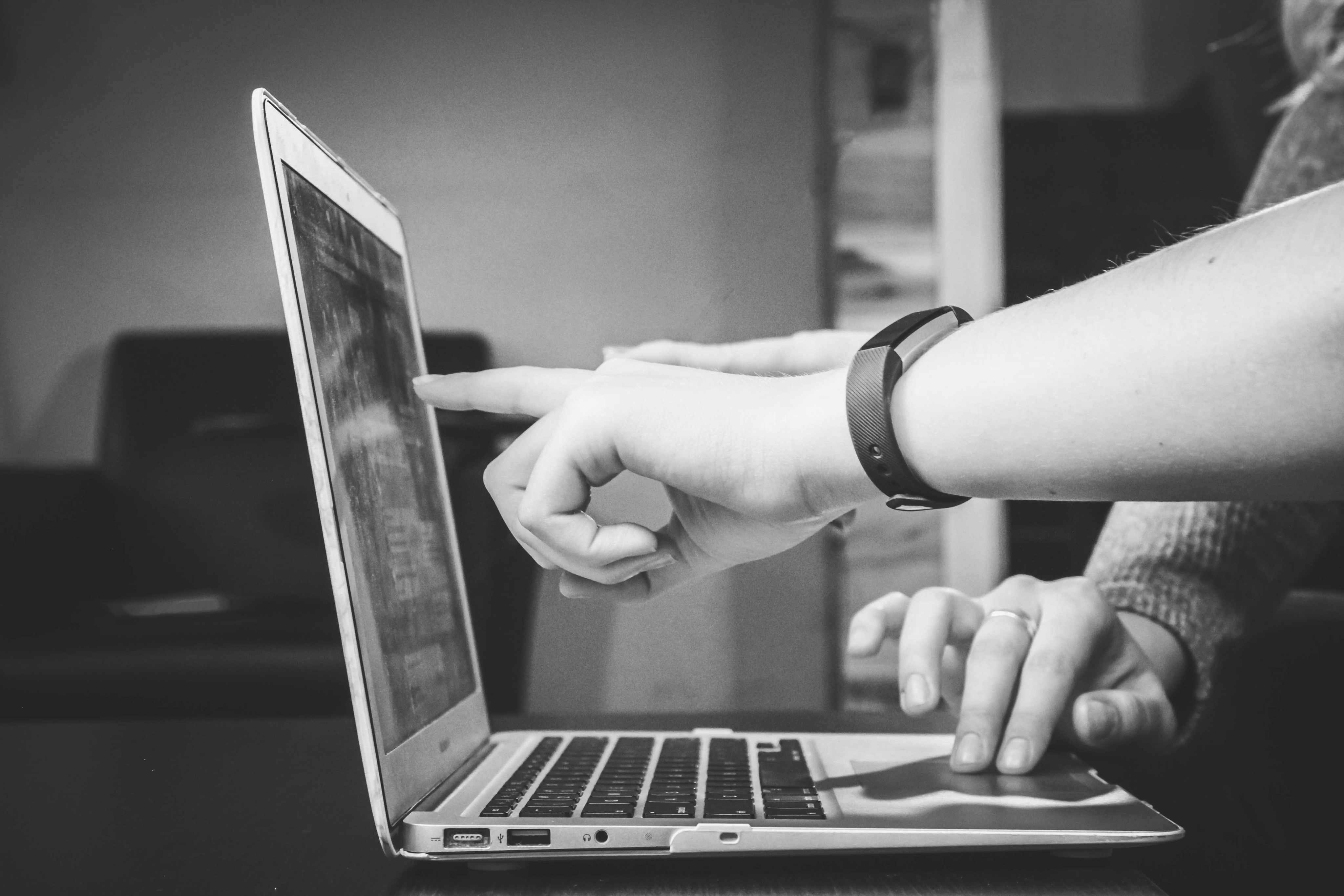 What you will be responsible for
Continuous development and execution of our marketing strategy with topic and editorial planning, as well as buyer personas and buyer journeys
Creation of content for different media formats such as website, blog, social media, handbooks, whitepapers, infographics, webinars, and videos, taking into account SEO/SEA
Setting up, automating and optimising marketing processes, taking data security and data privacy into account
Definition, execution and improvement of lead generation, lead nurturing and lead conversion processes
Definition, monitoring, and optimisation of meaningful KPIs in analyses and reports in order to make data-based decisions on marketing activities
Skills, tools and technologies we are excited about
Independent, structured, and pragmatic working style, especially when planning and executing projects
Very high affinity for digital marketing, customer journeys, topic and editorial planning, paired with enthusiasm for processes and IT
3-5 years of practical experience, ideally in inbound/outbound, performance, content, email or online marketing. Plus: B2B, SaaS, SEO or sales experience
Fluent in English and confident in spelling and grammar
Completed studies in business administration, marketing or communication sciences
What you can look forward to
An experienced, motivated team in a product-centric culture
Excellent personal and professional development opportunities in a strong growth market
A steep learning curve in a dynamic company with an international focus
Flat hierarchies and an open, agile working atmosphere
An inspiring work atmosphere and flexible working hours
About our Company
We are a health-tech company backed by Berlin's leading company builder. Our head office is in Mannheim, Germany.
Get in touch
Ask the Gotham City Police Department to flash the Bat-Signal.
In case Commissioner Gordon is ooo, just send us an email with your application: applynow@nooa.app