Find out more about communication in home health care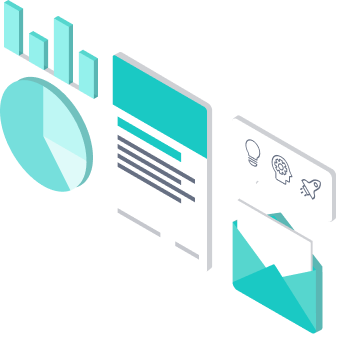 Exclusive case study
Home health provider Mosbach is delivering home care services since 1977, with more than 120 employees caring for over 700 patients across 17 communities.
With nooa, they have achieved remarkable results:
✓ 2 hours less on the phone per day
✓ 70% time saved sharing important information
✓ 0 unnecessary trips
✓ 0 calls in private time
✓ Elimination of internal emails, letters and unnecessary meetings
How nooa is saving us time and reducing stress for everyone
Read the full report here.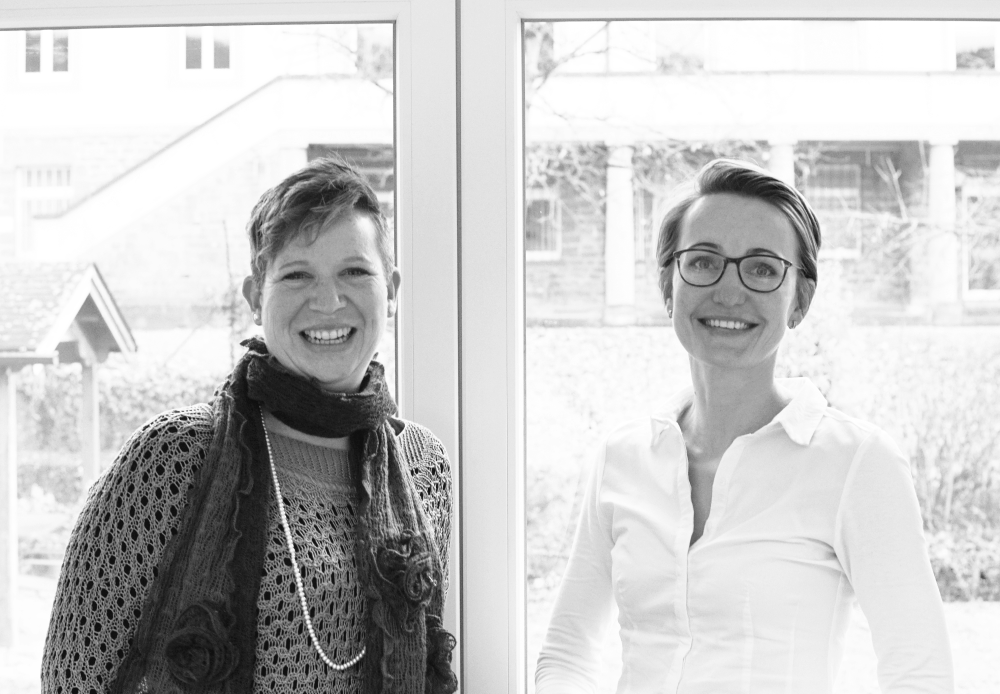 Brochure
Staying on top of your day with nooa
nooa keeps you connected so that you can communicate whenever the time is right. Have a look at how it is used by home care providers.
Follow us as we go along with three care workers as they go through their day.
Get the brochure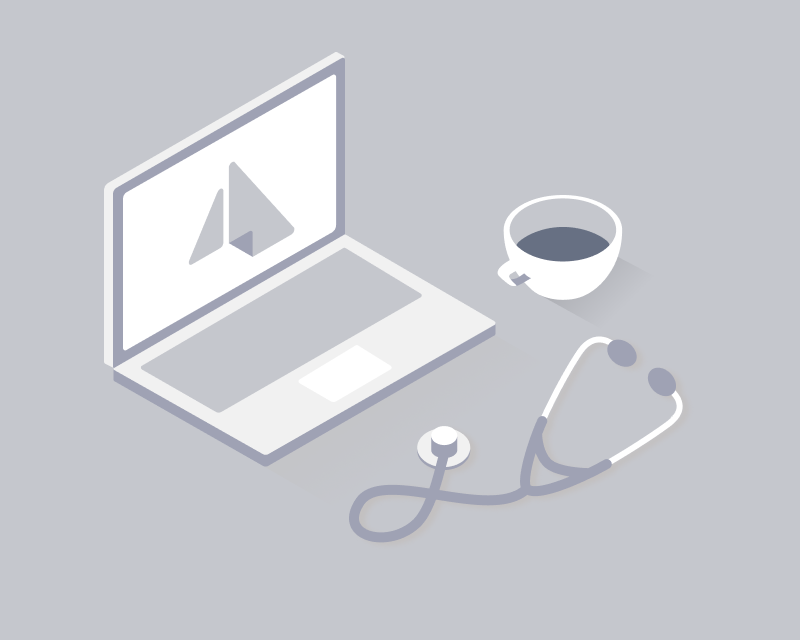 The software for communication in home care