Experienced Mobile Engineer (m/f/d) - Mannheim/remote - Fulltime
📍remote possible
Become part of our growing engineering team and help build the next big thing in care.
We revolutionize care by mobilizing humanity's collective potential with our digital platform.
Are you looking for a once-in-a-lifetime opportunity to work in a motivated and ambitious team that is building the next big thing in healthcare? Have you wondered what it would be like to be involved in scaling a healthtech product from dozens to thousands of users? Are you tired of working on projects where you feel like your work is not meaningful?
Then this is your chance.
Join us as we scale our digital healthtech platform. As our mobile engineer you drive product in the engineering team, working alongside the company founders to build something new and amazing to disrupt care.
We believe in creating the best product for our users by providing a workplace for exceptionally talented and passionate people to thrive, no matter their background. We are therefore looking for passionate and ambitious individuals, comfortable with taking responsibility and ready to face a steep learning curve.
Can we count you in?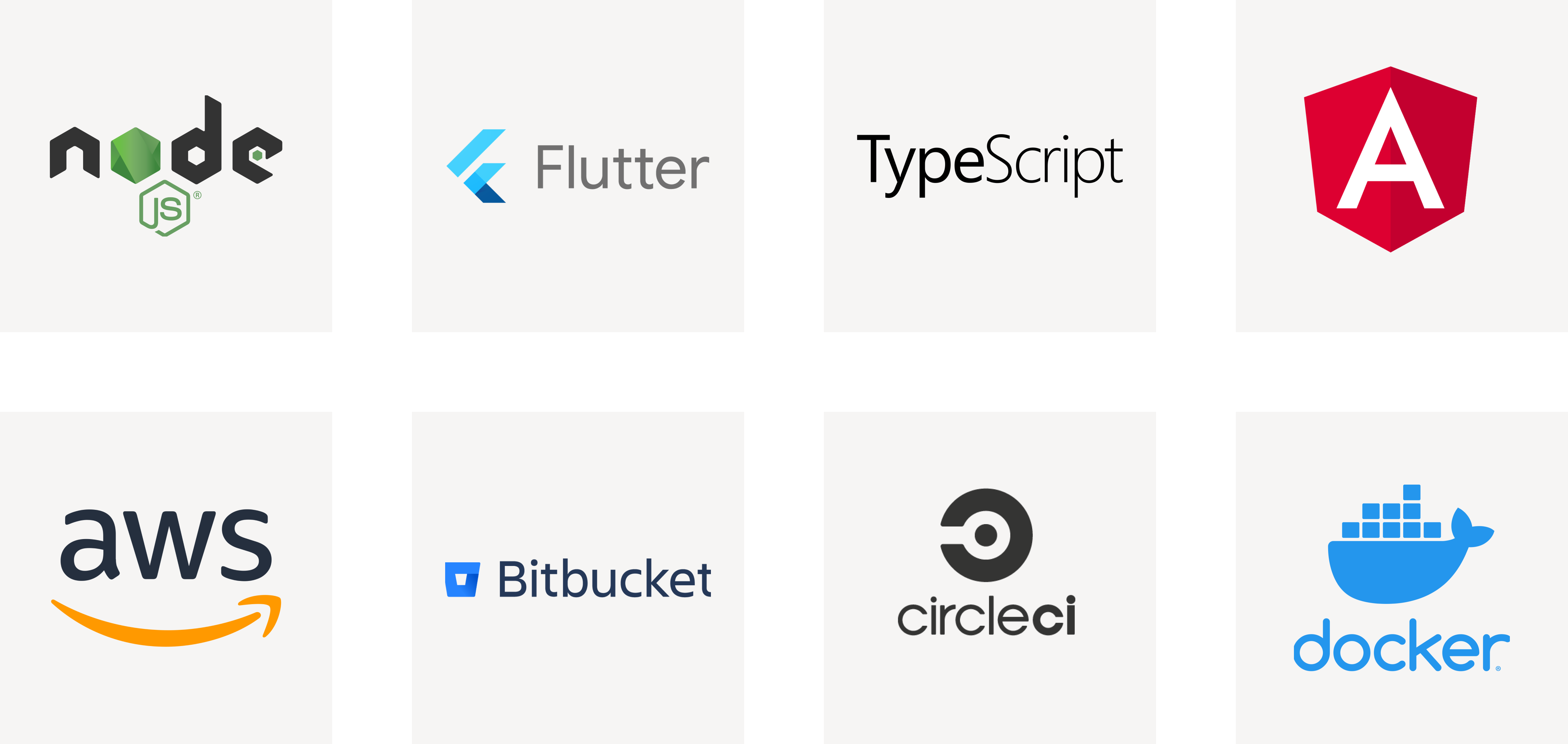 What you will be responsible for
Agile development of the nooa mobile app to deliver a flawless user experience.
Executing effective, scalable and maintainable code, paying attention to detail, accuracy and consistency.
Planning, building, testing and deploying nooa's mobile app across iOS and Android.
Making requirements come to life, producing readable comments and documentation on the way.
Applying outstanding sensitivity for UX/UI design and contributing ideas for features and improvements.
Skills, tools and technologies we are excited about
Structured and independent working style with excellent communication skills and a team player mentality.
Strong programming skills with Flutter/Dart, as shown by live code examples you authored.
Live experience planning, building, testing and deploying mobile apps using Flutter for both iOS and Android.
3+ years of general mobile development experience with mixed technologies and fluency in Git.
Degree in Computer Science or similar.
What you can look forward to
An energetic and motivated team in a product-focused culture.
Excellent opportunities for personal development in a strong growth market.
Working with top decision-makers to develop a superior product.
An entrepreneurial, agile and fast-moving start-up environment.
An inspiring work atmosphere and flexible working hours.
About our Company
We are a health-tech company backed by Berlin's leading company builder. Our main office is in Mannheim, Germany.
Get in touch
Ask the Gotham City Police Department to flash the Bat-Signal.
In case Commissioner Gordon is ooo, just send us an email with your application: applynow@nooa.app