Schedule demo
Select a date and time in the calendar
Select a date and time in the calender for your 15-minute demo.
What you can expect:

Free demo of the nooa platform
Relevant use cases
Answers to any questions
We look forward to hearing from you!
Your data is only processed for the purpose of establishing contact. Further information can be found in our privacy policy.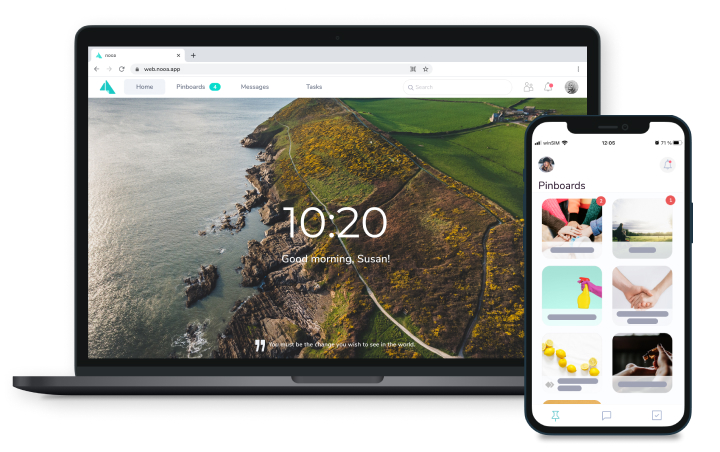 Short on time?
Experience nooa with just one click
Take a look at our demo video for a quick overview!
Real-life application
Where nooa is indispensable →
Get an overview of how nooa is used to immediately improve care outcomes and support your team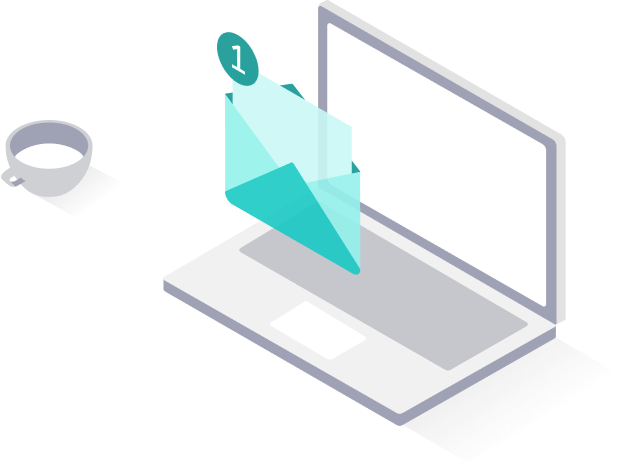 Get more information
Not yet ready for a demo? Request more information here
Ready to get started?
Up and running in less than 5 minutes - guaranteed.