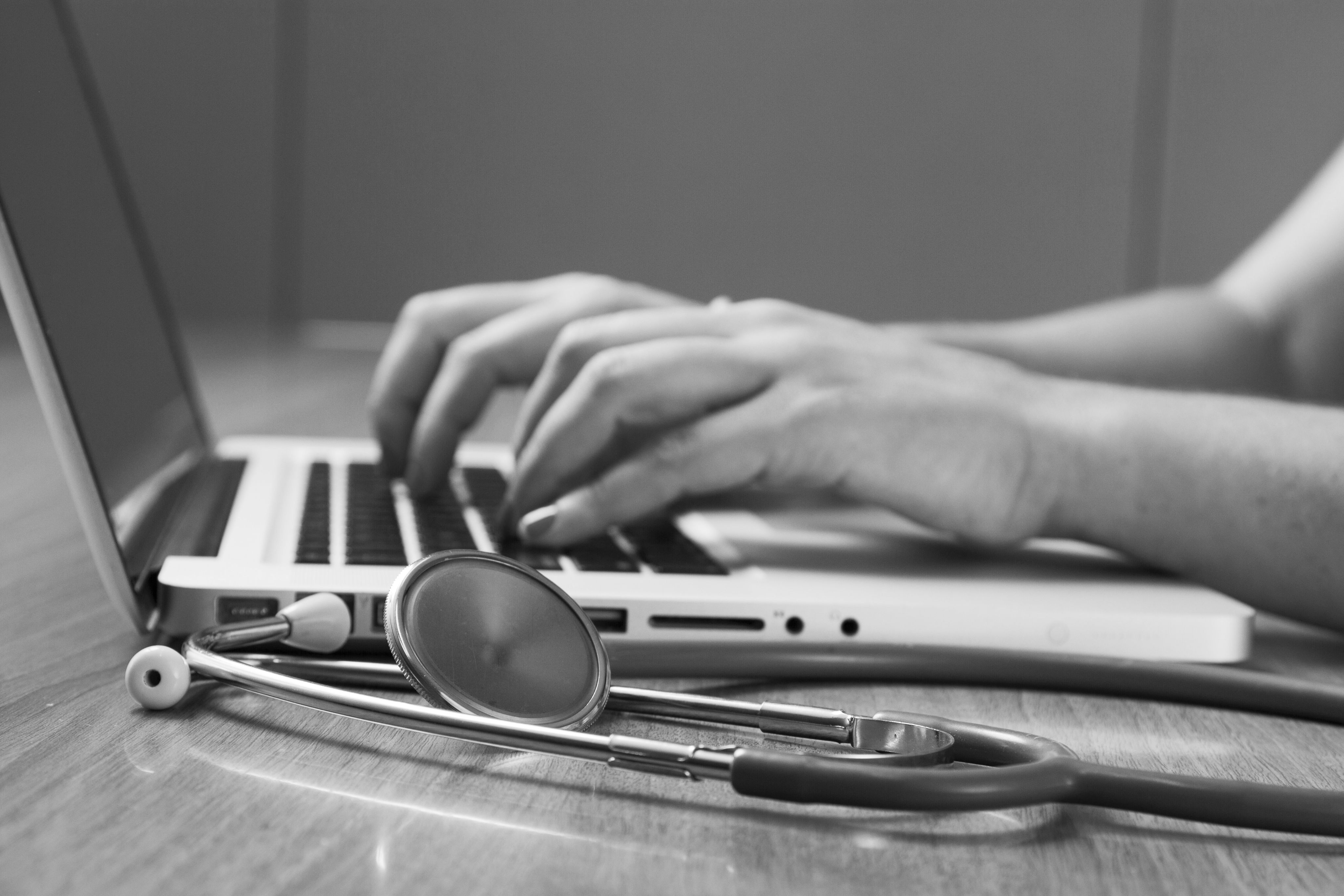 Easy. Secure. Reliable.
It's easy as 1-2-3
Find out how you and your team benefit from nooa starting from Day 1. Get a live demo today!
Schedule a demo
What you can expect from your consultation:

Product demo
Use cases
Answers to your most pressing questions
Choose an appointment from the calendar and follow the instructions.
We look forward to hearing from you!
Your data is only processed for the purpose of establishing contact. Further information can be found in our privacy policy.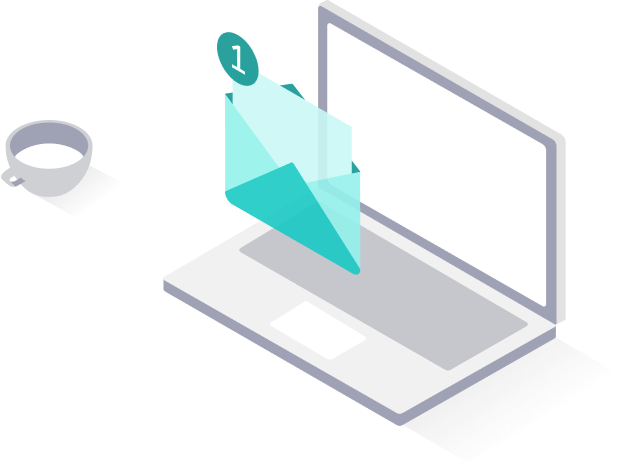 Get more information
Not yet ready for a consultation? Get more information here.
Ready for an offer?
Receive your non-binding, personalized offer now. Just one click away.