Our customer success stories
Learn. Improve. Inspire.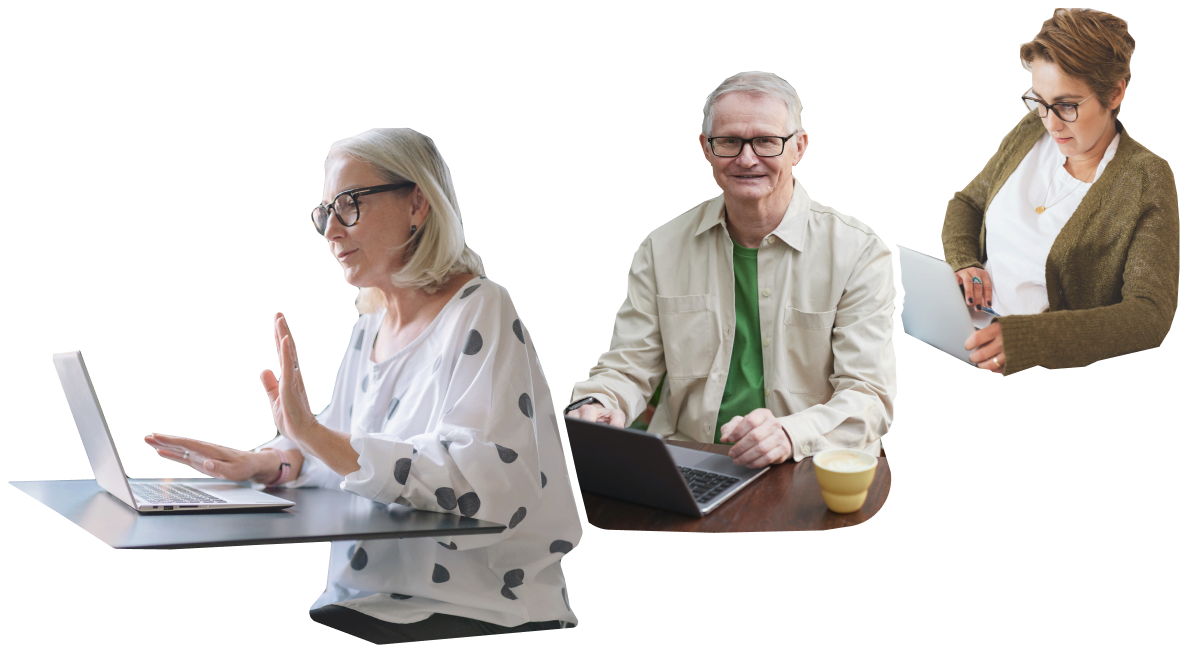 I am thrilled. With nooa I can start writing straight away. I send a message and it's out of my head and in the right hands."
We also use nooa to communicate from room to room in the office to not disturb our colleagues' concentration."
Since we started using nooa, I get 70% less calls during my visits. Nevertheless, we can be reached by the office team. So this is an enormous relief for all of us."
The time you save with nooa is INCREDIBLE. In the office, we save 2 hours on the phone per day. Our admin has dropped by 90% because there are no more unnecessary phone calls."
We started without any problems and everyone is more active than they have ever been. We have a lot of fun, especially with pictures. Everyone has nooa on their personal phones. We save a lot of time - and paper!"
Everything works great. We have a lot of fun with our new app and save a LOT of time. The support team and help center are also great. I didn't realize how helpful and addictive nooa would be."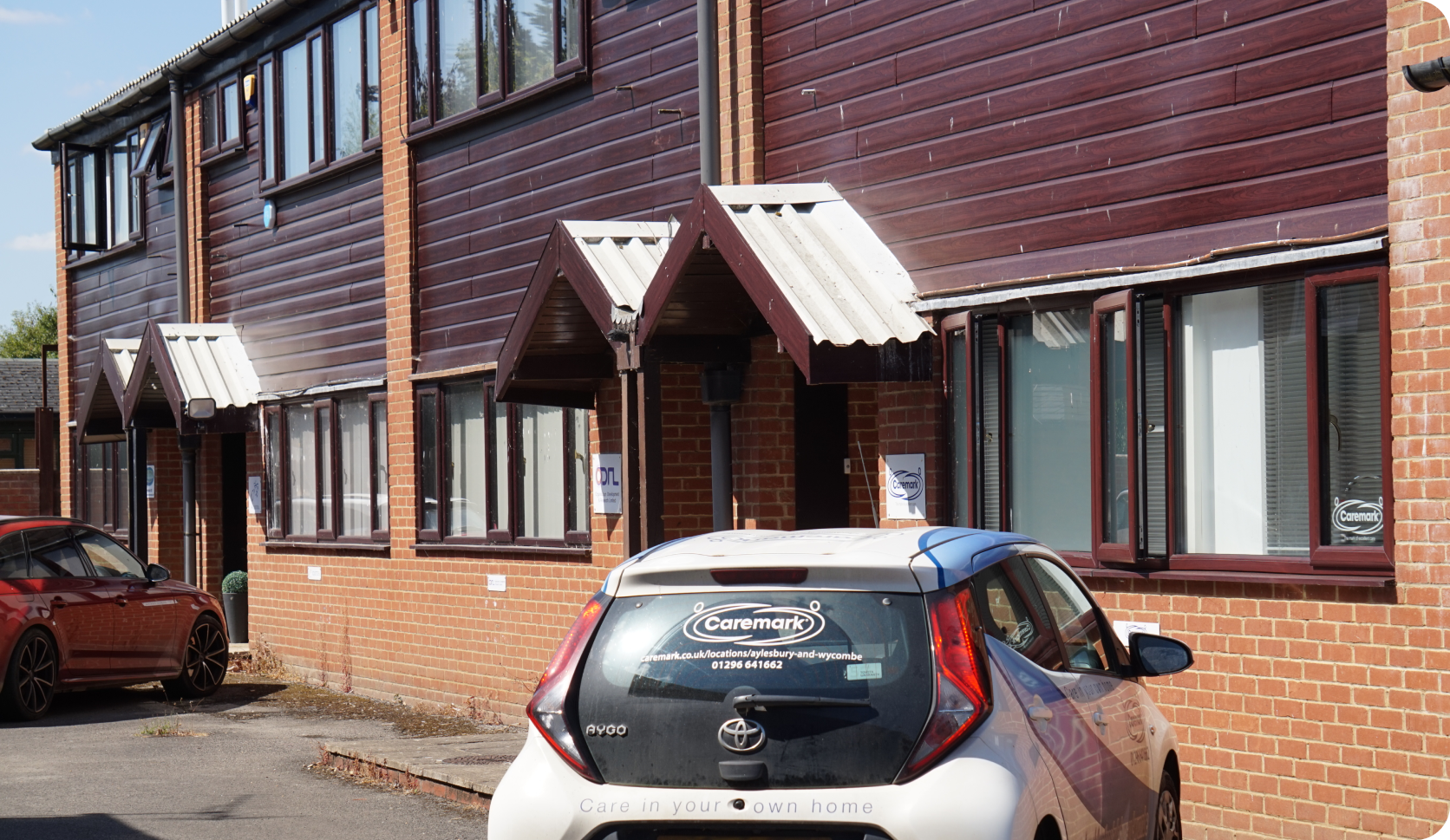 Case study
How Caremark Aylesbury & Wycombe fixed communication with nooa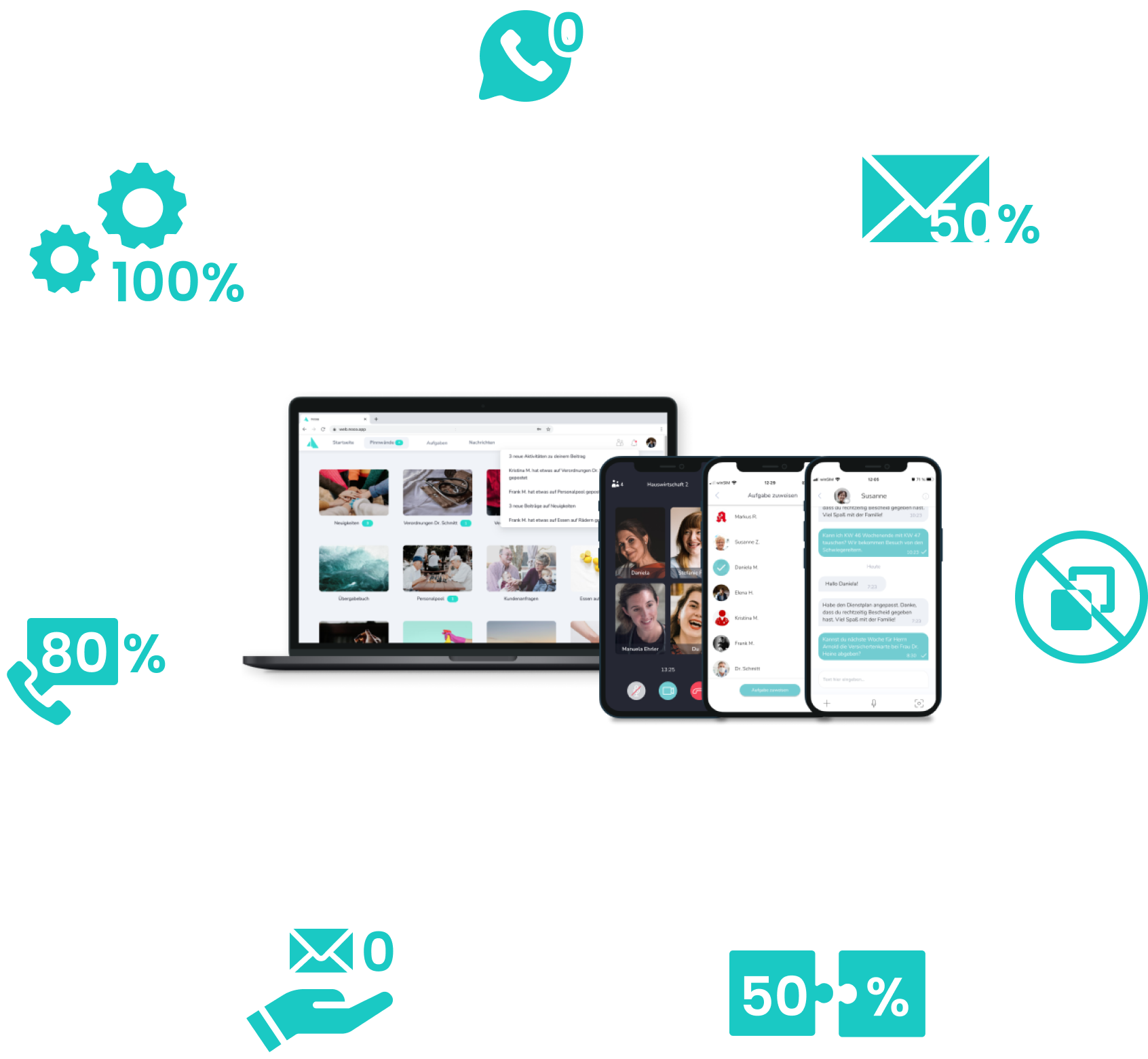 What Caremark was able to
achieve with nooa
✓ 0 handovers via email
✓ 80% less phone calls and messages between carers and supervisors
✓ Boosted engagement and motivation
✓ 100% data privacy and compliance
✓ 0 WhatsApp groups with clients
✓ 50% less internal emails
✓ No more duplication via phone and messages
Wondering if you can achieve the same results?
Find out in 5 minutes and register here for a free account!
Tidy up your communication.
In less than 5 minutes