Webinars
nooa webinars -
for a sustainable future in home care
✓ Exclusive insights and best practices from homecare experts
✓ From the convenience of your desk
✓ Free of charge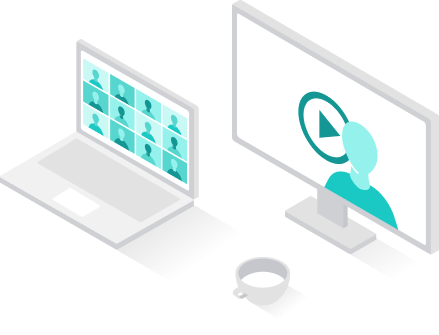 Practical examples: How to immediately save time in management, documentation and administration
Data protection risk: care workers use WhatsApp. What now?
Risks・Liability・Solutions
22 September 2023,
3:00 pm
CQC audits: How to achieve top grades without additional effort
Virtual assistant: How to use a virtual assistant effectively and safely
Can IT also be simple and inexpensive? We show you what matters
Tips from home care providers that save you time and money
Use of resources: How to manage part-time staff and dom care effectively
Pricing:

• 25,00 £ / per session / per participant
• 25% group discount for more than 2 registrations
• Our webinars are free of charge for registered nooa users
Webinar series
In focus: More time, data protection and MDK audit
Learn from our experts how to manage important issues, for example the shortage of skilled workers, chaotic communication or data protection in everyday care.

Take the chance to exchange ideas with us and other organisations!
More dates and new topics coming soon!