Why we care
Both of our founders, Michele and Elena, have family members who are homebound. They noticed that communication in home care is a real struggle: current systems and practices for coordinating care and sharing important information between stakeholders is time-consuming and can lead to serious mistakes.
Using design thinking, they put themselves in the shoes of providers, staff, patients and their families. In order to gain a deep understanding of the problem, they spent time with home care providers, going on home visits and working in the office for over 6 months. These experiences provided them the crucial insights that would allow them to build the very first version of the nooa platform.
Together with their team, they embarked on a journey to create the technology to deliver better outcomes and higher quality home care, without additional pressure on staff.
Today, nooa helps home care providers and their staff, clients and partners to communicate in a way that fits their needs. Working with customers, we continuously update nooa to ensure the platform includes the functions and features that home care providers need.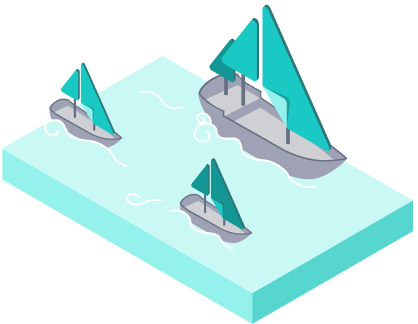 We envision a world where people live long and fulfilled lives
Our vision encompasses all of our stakeholders, from customers, their staff, clients and partners to nooa employees, where we strive to create a world where people live long and fulfilled lives.
The work being done everyday by healthcare workers is one of the most important - but also one of the most overlooked - in modern society. Our mission is to provide everyone in care with the support they need to focus on the things that really make a difference in life.
Our core values
We commit to core values that drive our actions on a daily basis.
Customer focus: We put our customers and users at the center of everything we do. All our efforts aim to make our customers successful.
Ownership: We take ownership for achieving our mission. Only by supporting each other and being reliable, will we achieve our goals.
Bias for action: We value meaningful action over inaction and we do not get stuck in analysis paralysis.
Resourcefulness: We value thriftiness and overcome challenges with clever and effective solutions.
Passion: We relentlessly strive to positively impact other people's lives.
Join us
Take a look at our job openings.